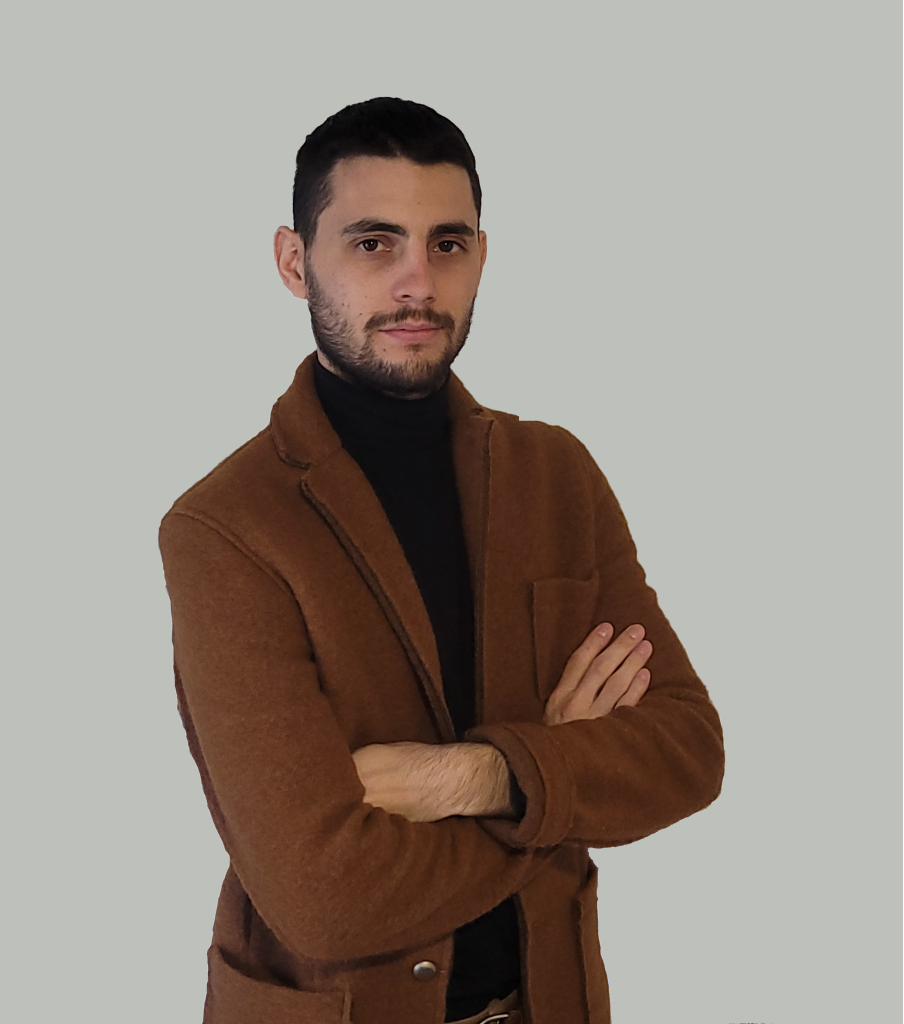 Hi!
I am a Postdoctoral Research Fellow at the University of Bologna and the
CTO of Midanft project.
Previously an Expert at the European Commission and the CTO of Freecopia.
I love thinking, I love listening to music, I love to always find the way. And I strongly believe in people, the ones that decide to use the brain.
-and everything under the sun is in tune,
but the sun is eclipsed by the moon- Eclipse, Pink Floyd